At Enlivant, enriching the lives of our residents and our employees is at the heart of everything we do.
As a certified Great Place to Work for four years in a row, we are committed to cultivating a diverse, engaged, and fair workplace and culture that reflects our core values of Compassion, Humility, Inclusion, Excellence, and Fun. Join us as we strive to be the nation's most trusted senior living provider.
We're a Certified Great Place to Work four years in a row. Here's why:
You Belong Here
92% of employees believe they're treated fairly regardless of their sexual orientation, and 91% believe they're treated fairly regardless of their gender.
You Make a Difference Here
90% of employees think this is not "just a job" and believe their work has special meaning.
You Can Be Proud Here
88% of employees feel pride when they look at what we accomplish together.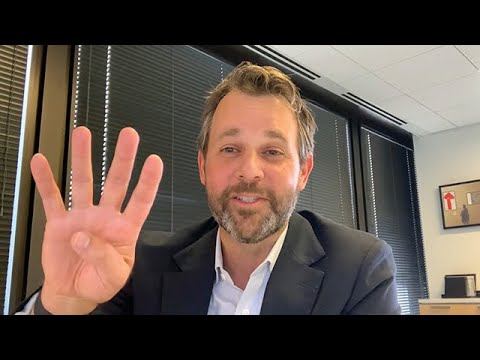 ▶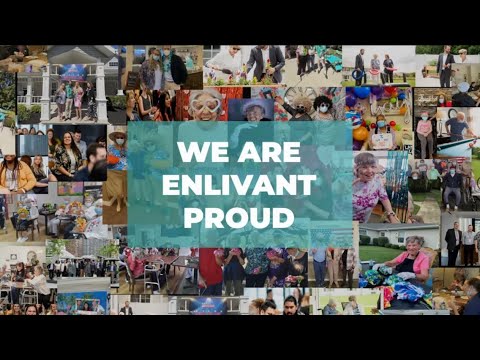 ▶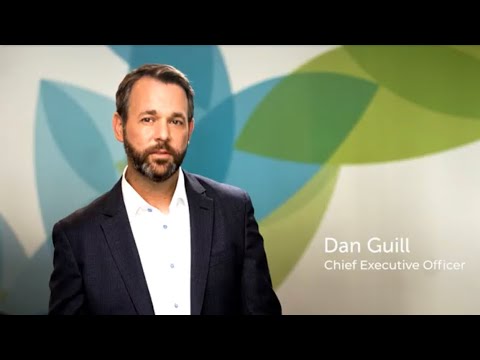 ▶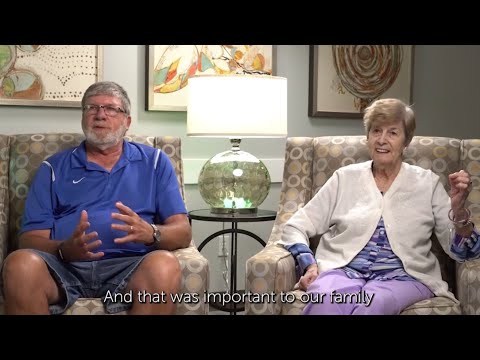 ▶
We're a Great Place to Work because of our team.
90% of our employees believe our work has special meaning, and we see that through their compassion and commitment to living our mission every single day. Watch our CEO Dan Guill share the news of our 4th consecutive Great Place to Work certification with our team.
We believe we're stronger together.
Under CEO Dan Guill's leadership, we have accomplished so much together, and we could not be more proud of the impact we made and our commitment to creating a purposeful culture where our employees and residents thrive.
We champion diversity & inclusion.
CEO Dan Guill, CHRO Liezl Tolentino, and our employees share how our Diversity, Inclusion, and Belonging efforts encourage bringing our whole selves to work.
We help our residents thrive.
Take a look at life inside an Enlivant community: the staff is caring, kind, and helpful to residents just like Lorraine and her son Vincent.